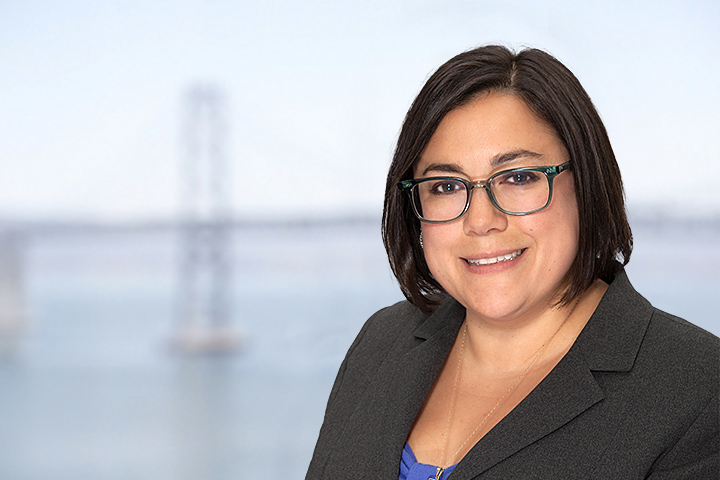 Rose Light
Controller

415.356.2524
rlight@macfarlanepartners.com
Select Another Bio
As controller, Rose Light helps oversee all of the accounting, tax and reporting functions for MacFarlane Partners and its affiliates as well as for the real estate portfolios that the firm manages on behalf of its capital partners.
Rose's responsibilities include management, oversight and coordination of internal and external investor financial reporting, annual audits and tax filings, real estate valuations, investor relations, finance, cash management, financial compliance and internal accounting controls. She also monitors development budgets, prepares monthly financial reports and provides job-cost accounting for each project built by the firm.
Career Overview
Rose has 23 years of accounting and finance experience for real estate and biotechnology entities, during which she has been involved in the accounting and reporting of more than $10 billion in property assets.
Past Experience
Rose began her career with a certified public accounting firm in 1999. She later worked as an accountant for two biotechnology firms, MJ Research and Dyax Corporation, before serving as a project accountant with Catellus Development Corporation. Rose also was a controller for Greenough Consulting Group, which provided accounting, finance, bookkeeping and human-resources services to small and mid-sized real estate, venture capital, private equity and technology companies. While at Greenough, she had controller-type responsibilities for clients such as Benhamou Global Ventures, Monta Vista Capital, Gold Hill Capital and MacFarlane Partners.
Professional Affiliations & Designations
Certified Public Accountant (Inactive), California
Education
Bachelor of Science, Accounting, Binghamton University